Mental Health and Wellbeing Passport (MHWP)
Mental Health and Wellbeing Passport (MHWP)
UMO's MHWP will change the way that individuals are supported throughout their education and employment. With a key focus on both mental health and wellbeing to ensure individuals are supporting holistically.



We are piloting the MHWP with students in several universities across the UK in April/May 2023, including the University of Manchester and Queen Mary University of London. Students will be supported to complete their MHWP during their time at university and in their University to Workplace Transition (UWT), to ensure that students can achieve their goals.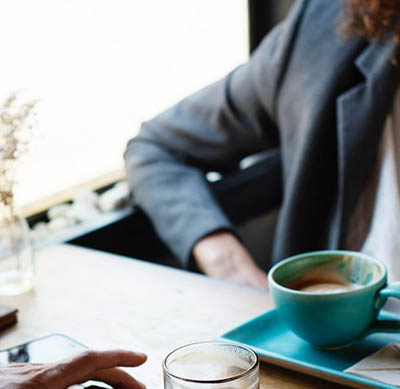 Both Mental Health and wellbeing are taken seriously
Supports students to support themselves and take ownership of their own mental health and wellbeing 
Whole University Approach
Students can communicate their mental health issues, signs, and support they need to achieve their goals and feel supported by their university
Mental health & neurodiversity specialists
Specialist Mentors introduce the MHWP to students in their initial UWT session, and review throughout support
The MHWP supports students holistically through times of change and uncertainty
Prevention & early intervention
Starting in Higher Education, the MHWP will ensure the right support is in place – supporting prevention and early intervention models
The focus of the MHWP is on the individual's mental health and wellbeing as a whole, ensuring that both the individual and the university/workplace have a shared understanding of how to best support the individual.
The MHWP includes details such as supporting mental health services, workplace and personal support, the mental health issues and the signs of worsening mental health, mental health triggers, supportive strategies that help, what the individual would like their support network to do if they notice signs of worsening mental health, trusted contact(s) for the first point of contact to contact when there is worsening mental health (evidence base – Safer Suicide Guidance UUK and Papyrus).