Home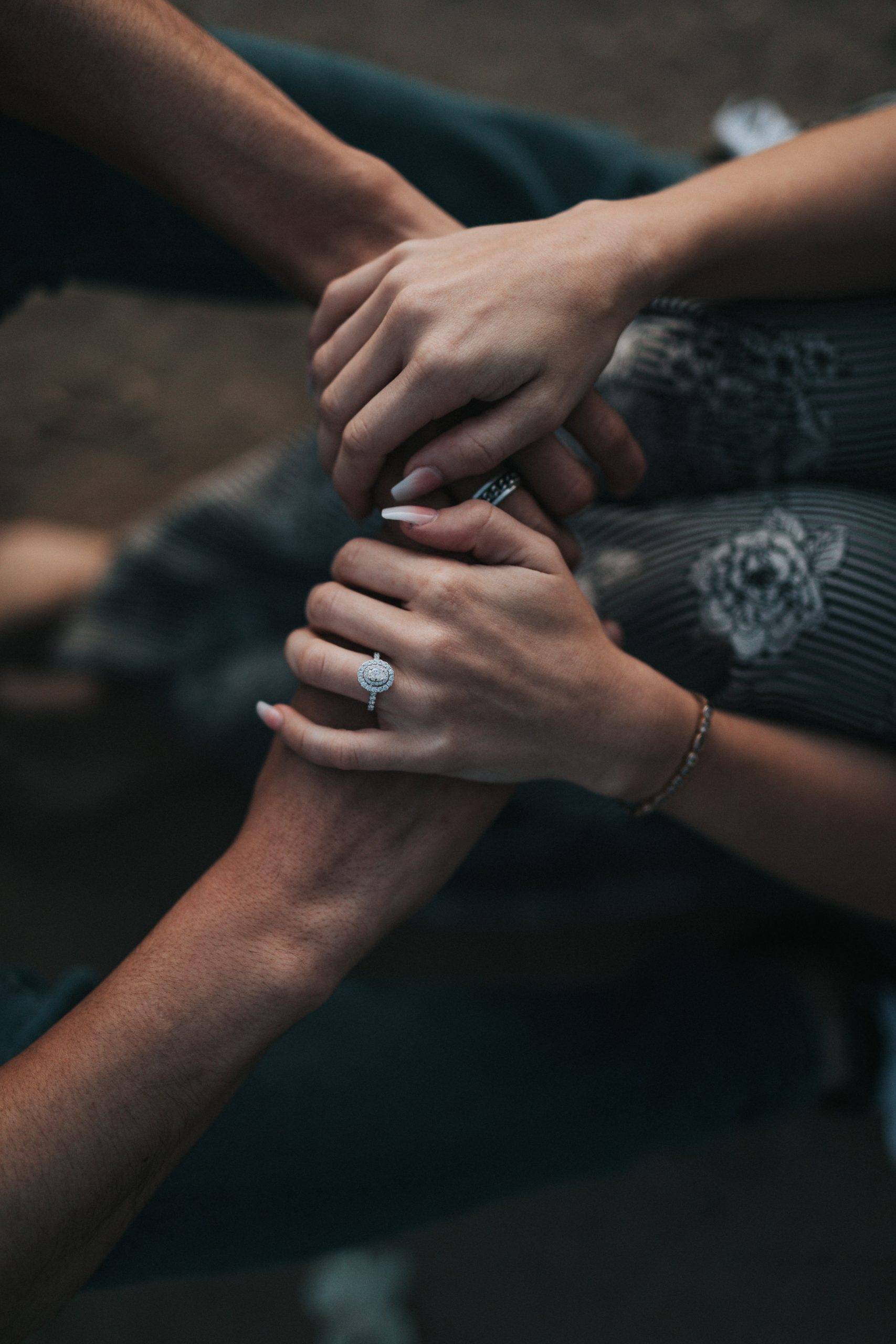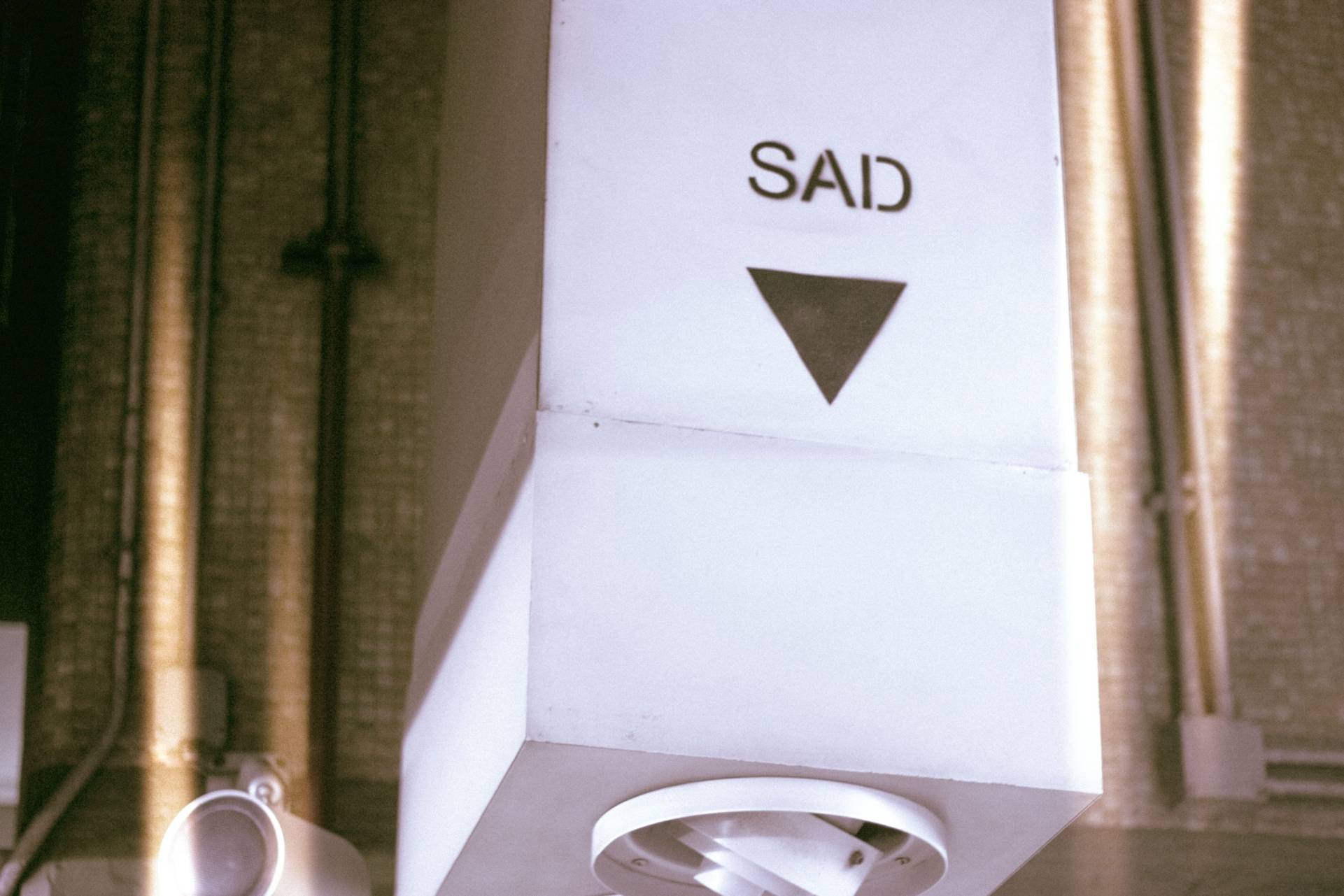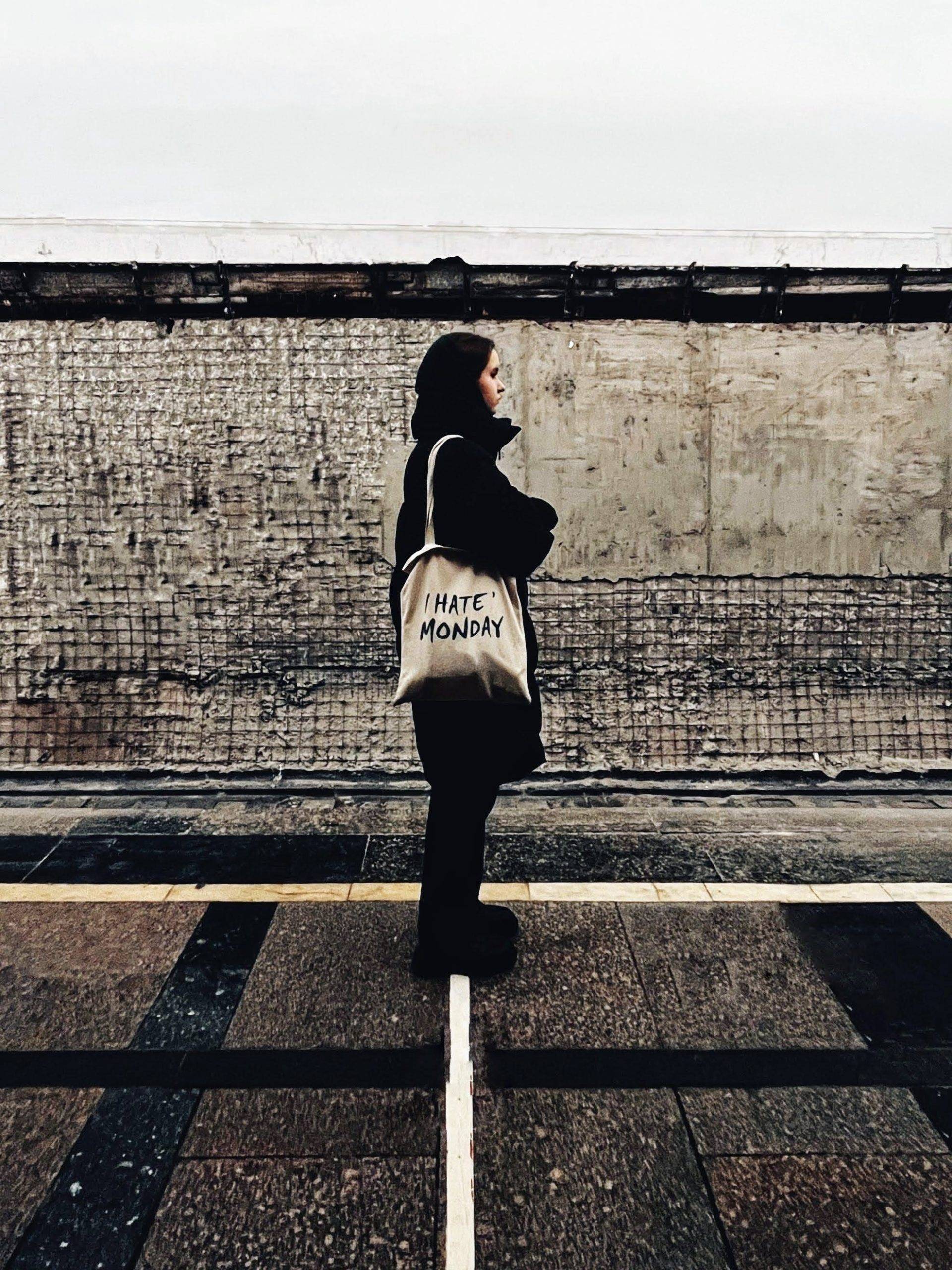 girl with tatoo
77% of employees have experienced symptoms of poor mental health at some point in their lives.
(Business in the community, 2019)
hands
University students are at particular risk of developing mental health problems and may be at a higher risk than the wider population.
(DfE, 2021)
I hate Monday
Evidence suggests that 12.7% of all sickness absence days in the UK can be attributed to mental health conditions.
(NHS Employers, 2019).
UMO champions the right for everyone to work and study to the best of their abilities and to achieve their goals.
We provide highly effective personalized practical and psychological support through the processes of mentoring and coaching that positively impacts mental health and wellbeing.
Whatever the barrier, our expert team of mentors are passionate about equipping people with the skills, tools and resilience to take control of their mental health and wellbeing to ensure a working life that is balanced, healthy and fulfilling.
Talk to us today to find out how we can help individuals in your institution or organization thrive.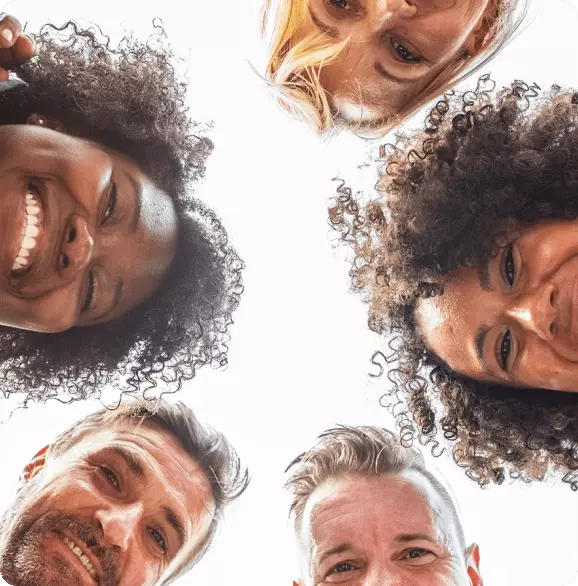 Over 90 leading institutes and organizations already trust UMO
What our clients say about us
UMO as the service they provide is reliable, professional, and of a high standard, and they respond quickly to any issues that come up. Their communication is excellent providing Disability Advisers with the regularly updates on students and highlighting any concerns there may be for an individual's wellbeing. Students consistently give positive feedback on the service and they support students with complex mental health challenges to achieve their academic goals.
Head of Disability Support, King's College London
UMO is that rare breed of a company that is passionate about the students and the sector that they operate in, they are a company with a heart. Support has always been timely, supportive and extremely professional. We have had excellent feedback from both staff and students and will continue to work with them, learn from them, be supported by them in providing first-rate support
Head of Student Services, Head of student service at London Metropolitan University
We have a long-established relationship with UMO and we have always found their services invaluable for our most complex and vulnerable students
Interim Head of Student Wellbeing, Queen Mary University of London
UMO offer an incredibly professional and supportive service to students and universities.
Head of Student Services, Birkbeck College