Diverse Ethnicity Coaching
Diverse Ethnicity Coaching
UMO's Diverse Ethnicity Coaching tackles the difficulties in university related to the student's race, ethnicity and culture.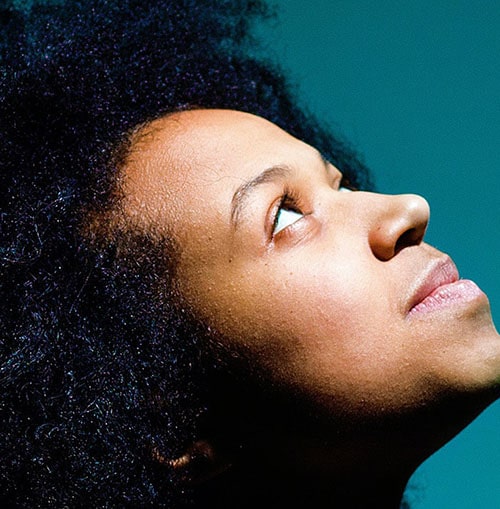 Diverse ethnicity coaching is a specialised support that aims to build a sense of allyship, developing strategies to help students focus on their studies and exams. Working in collaboration to gain insight into difficulties that impact the student's personal growth. 
Improved focus and concentration
"Being surrounded by people from similar backgrounds and experiences builds this comradery and comfort in knowing that you're not alone. It's easier to open up and relate to one another as you have better understanding of their situation" (HEI student, postgraduate).
"As a BAME student the personal difficulties I have, put me at a dis-advantage compared to my white counterparts. This programme supported me through my circumstances, by providing me with mental health and academic assistance" (HEI student, undergraduate).
"my greatest obstacle remains my race within higher academia. There is an evident lack of representation when it comes to people of colour actually being hired for senior positions (management, directorate positions, lectureships, head of schools etc) within higher academic institutions/universities" (HEI student, undergraduate).
Improved attitude to studies and university
"The issue that impacted me the mosts was the idea that I am no capable enough as my white counterparts and that I consistently need to work "twice as hard", as they say" (HEI student, undergraduate).
UMO's approach to coaching identifies the challenges that ethnic diverse students face such as institutional racism, micro aggression, transition to university, inferiority complex, managing family expectations and the lack of access to student support.
UMO offer an individual or group space that provides an opportunity to work with a specialist coach from a similar ethnic background.
Coaching aims to explore racially based barriers and experiences and helps to develop skills to better manage the structural bias of academia. Here the student will be able to rebuild their self-esteem, unlock their talents and proactively be encouraged and motivated to create change.
It is a safe and confidential space, at a specific time and place where the student can refocus and trust they will be heard and validated to promote self-acceptance and a positive self-image.
The UMO workforce is hugely diverse, highly qualified and well placed to support all Diverse Ethnicity students.