Coaching
UMO Counsellors provide a non judgemental, safe place for students to help them articulate and discuss those issues that have derailed them from their studies.
They work with students to:
Help make sense of themselves
Reflect on their experiences
Understand themselves better
Resolve or accept complicated feelings
Recognise unhelpful patterns in thinking or behaviour
Develop strategies to address obstacles.
Our counsellors have the ability to connect with students from a culturally diverse background. Our counsellors will offer an initial appointment to understand what a student may need and if they are the right person to help. Students can also choose to see specific counsellors from culturally diverse backgrounds if they so choose. UMO Counsellors can provide either short or longer term support.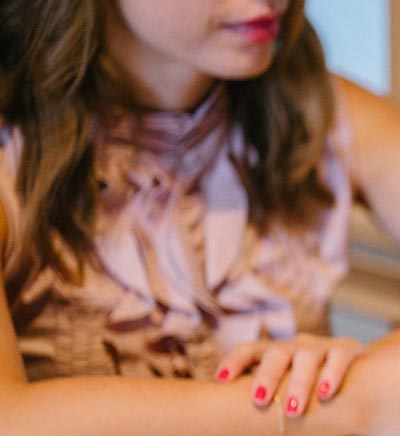 UMO's counsellors are experienced practitioners who understand the struggles that students face at university.

"Having someone to speak to who was honest about when I'm the problem and when I'm not, and what I can change and what I can't" (HEI student, Undergraduate). 
Students can be confident that they are meeting with a counsellor who appreciates the student experience and the stresses and pressures that go with life at university.
"How to deal with stress. That I am enough and I do not need to put too much pressure on myself" (HEI student, Postgraduate).
UMO counsellors are trained in specialist  areas to meet the needs of the student and to help them to make sense of their struggles.
"Help sorting through my thoughts and feelings to see what actually needs to change, and what I can do to improve the situation" (HEI student, Undergraduate).
Collaborative & supportive
UMO counsellors work to support the person through their difficulties whilst appreciating that they are also a student and may have certain responsibilities with regards to their studies.
"Having regular appointments gave me a sense that we were constantly working through things and I had someone to share my problems with" (HEI student, Postgraduate).
UMO Counsellors help students build resilience and provide them with the ability to forge a more satisfying student life. UMO counsellors work with students on a range of issues including:
Anxiety
Coping with stress
Panic attacks
Depression
Sexuality issues
Relationship issues
Trauma
Self esteem
Addiction
Eating issues
Self harm
Grief and loss
Personal traumas
Adjusting to change
UMO counsellors are all BACP, UKCP, APC or APP accredited and adhere to high professional standards. They are all well qualified mental health practitioners with particular interest and extensive experience of working with students studying at university. 
All UMO counsellors work to clear UMO policies of confidentiality and GDPR.